Specialties to order
We carry special products for important events and special occasions. We have put several suitable options together for the preparation of gourmet international dishes. Ideal for creating authentic delicacies for your customers.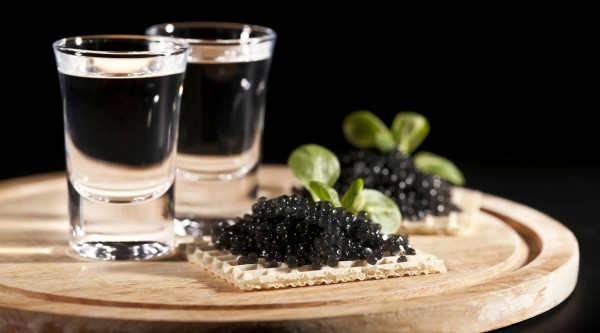 Specialties to order
How can you amaze your guests, ensure their loyalty to your restaurant and entice their palates? Marinated dried and salted codfish, Siberian caviar, goose liver, Duck terrine and foie gras are only a few of the delicacies Iceberg can provide you with upon your request. You will be able to offer sensational dishes that your client is not likely to find anywhere else.

FIND OUT MORE (105)