Products
Over 3000 products are always available and many others can be processed upon request. You will be amazed by our range of products: from hors-d'oeuvres to desserts, the finest ingredients to facilitate the work of chefs and restaurateurs.
GUARANTEED CONTINUITY OF PRODUCTS
NEWS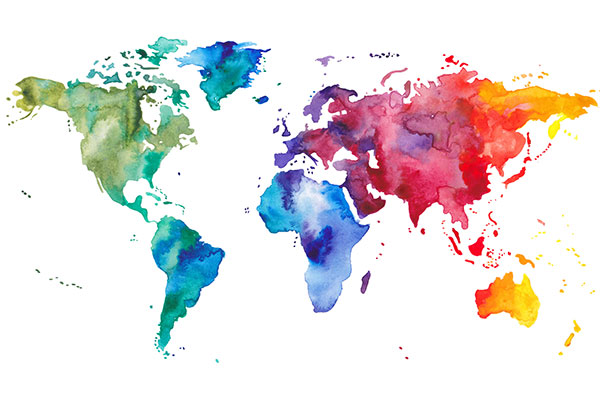 24/08/2023
Iceberg's Agenda 2024: food as a sharing tool
It's a pleasure for us to present the new theme of Iceberg's Agenda 2024. Its purpose is to celebrate our daily work: food. Food is maybe the only thing we all have in common and it has the power to feed and warm people's hearts, wherever they are.
Nutrition is not only a need for our body. It also sends a cultural message of exchange and sharing.
The main theme of the New Agenda 2024 is connected to our investment in renewable energy through the installation of a modern solar panel.
In fact what we all share is the World in which we live, with the common desire to guarantee a healthy life and promote the well-being of everyone at any age, for us and for future generations.
We thank you for these 45 years together!
Cordially,
Marketing and Communication department
Iceberg Srl
Continue reading ➞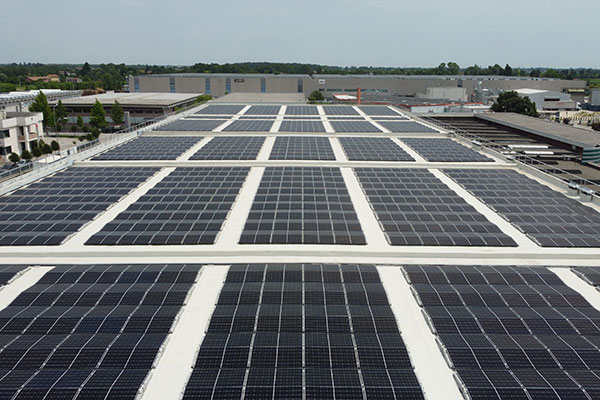 01/06/2023
We invest in our future with the renewable energy
We strongly believe every company must act as an active part of society and territory, supporting the environment and the surrounding ecosystem.
This is why today we announce an important project in which we have invested: the construction of a modern solar panel to promote an inclusive, balanced and sustainable economic growth.
The new 3,948 m² installation will have a yearly production raging around 900,000 kWh reducing polluting atmospheric emissions of carbon dioxide (CO2) by 480 tonnes.
This investment represents a first step towards sustainable development, to safeguard our planet.
Marketing and Communication department
Iceberg Srl
Continue reading ➞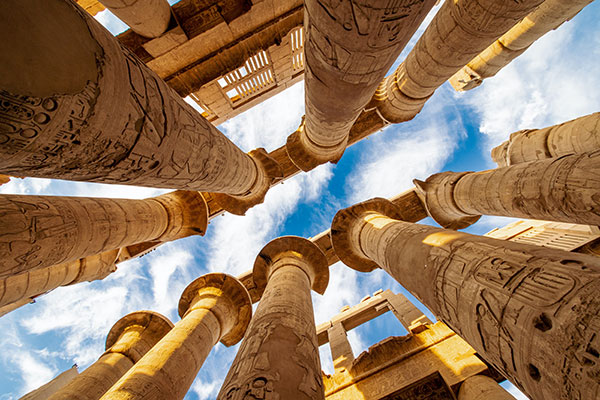 20/12/2020
Our Christmas Greetings 2020
AMIR THE PRINCE
There was something special about that group of Italians.
They had known each other for a long time, going on training courses together, sharing difficulties and strong emotions. They were still together on the Egyptian holiday that Antonio had offered.
That day in October they were to visit Luxor.
The guide, who was extremely well prepared and professional, informed them of the day's programme, adding: <<A lot of children will come up to you begging for money. Don't give them any. These kids need to understand that it's important to go to school and work for a living. Help us raise our kids>>, he concluded.
The Egyptian driver was sitting on a small wall surrounding a large park full of important archaeological remains.
A group of children circled around the bus, waiting to beg for money from the tourists.
But not AMIR. AMIR was eight years old. He didn't have any parents and, at night, slept in the nearby park.
He carried a large cardboard box under his arm, carefully observed the shoes worn by the Italian tourists who were approaching, ready to get back on the bus.
He was looking at their shoes, but not all of them. AMIR was only interested in black shoes. Yes, because AMIR was a little shoeshiner, but only polished black shoes.
Marco was among a small group of Italian tourists. When he saw AMIR with his big box, Marco understood and politely asked him if he could polish his shoes.
AMIR was happy to get to work. With speed and skill he cleaned Marco's shoes.
AMIR had clever eyes. Life had tested him early on.
Once the job was finished, Marco paid him. AMIR promptly placed the coins in the large box together with his work tools.
Then the rest of the Italians arrived. Luciano was among them.
Luciano had suffered a serious accident as a child, leaving him with only one hand. He didn't see it as a problem, he didn't hide it.
AMIR noticed him and watched carefully as Luciano approached the bus.
<<Why have you only got one hand?>>, asked AMIR.
<<When I was a little boy, I stole something and they cut my hand off>>, Luciano replied, as a joke.
Those who witnessed the scene smiled at Luciano's reply as he got on the bus.
AMIR remained silent.
A few moments later, AMIR asked if he could speak to Luciano, who got off the bus.
AMIR looked Luciano in the eyes, took an Egyptian pound out of the box and handed it to him.
<<This is for you. This is for food. You only have one hand so you can't work>>.
Everyone around them fell silent. The Italian tourists watching the scene were too surprised to speak.
In a short space of time something amazing had happened in AMIR's heart and mind.
AMIR suddenly felt like a lucky child: he had both hands and with these hands he could polish shoes.
At that moment AMIR felt immensely privileged compared to the Italian tourist and his privileged position encouraged him to help the man without a hand.
At just eight years of age he had managed to grasp and appreciate the gifts that life had given him.
The small group of Italians returned to Hurghada where they were staying and immediately came together to reflect on what had happened. They then decided to set aside a sum of money which they sent to Unicef in Cairo.
A true story
Luxor, 14 October 1999
Best wishes for a wonderful life
Continue reading ➞
READ ALL THE NEWS
CHEF MAGAZINE
Alimentazione e formazione si sposano con prevenzione e comunicazione
L'esperto - 15 Marzo, 2016
Sempre più frequentemente sentiamo parlare di nutrizione equilibrata, di dieta Mediterranea, collegata ad una tematica importante: la prevenzione.La prevenzione intesa come uno stile di vita, un modo di pensare, di agire, che dona beneficio a chi la interpreta correttamente come un modo di vivere sano all'insegna del benessere.
Abbiamo il dovere di educare i nostri figli a vivere sani attraverso il gioco, la vitalità, la fantasia, e anche a tavola trasmettendogli uno stile di vita salutare.Questa educazione, che parte dalla famiglia, deve essere comunicata correttamente, oltre che dai genitori, dai professionisti che si occupano di nutrizione, dal medico al dietologo, fino al cuoco, i quali devono collaborare per consolidare le regole del buon vivere
Continue reading ➞
READ ALL THE ARTICLES