Working and growing together with our clients is what gives us the most satisfaction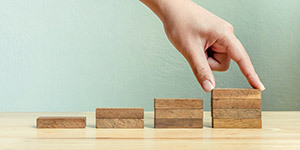 We work to produce value and allow our company to grow and continue its mission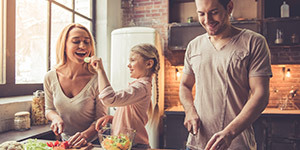 We work to build a peaceful and safe future for our employees and their families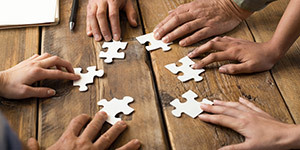 We work to contribute to the economic and social development of our local area and communities

Iceberg's true north is its clients and their requirements and expectations.
Our desire to fully meet our clients' needs is the reason that Iceberg purchasing managers visit production and manufacturing facilities all over the world, in search of new, practical products that are value for money.
Thanks to skill and continuous training, our staff are expert consultants who are able to suggest new, fresh ideas and innovative pairings and flavours.
We work hard to build long-lasting relationships with our clients that are based on respect and honesty.