The company brand has 6 lines of products. Each line was created specifically for a particular product or sector. Our suppliers are certified and meet the highest standards of quality required by the Iceberg company.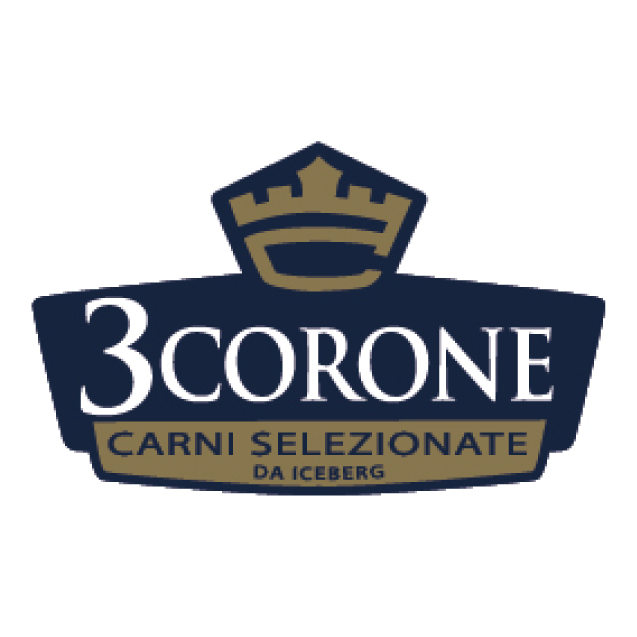 3 Corone
Selected meats of domestic and international sources. Many types of meat are included: beef, horse and white meats.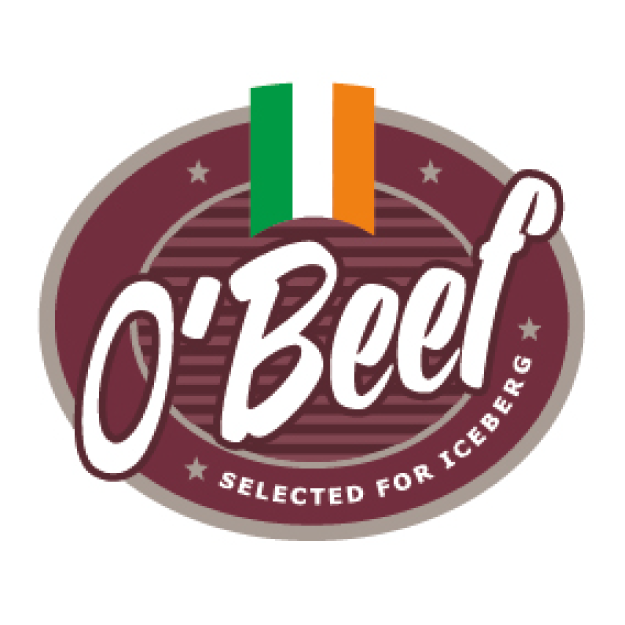 O'Beef
The finest meat of Irish sources. A top-quality line for true connoisseurs, quality free of all compromise.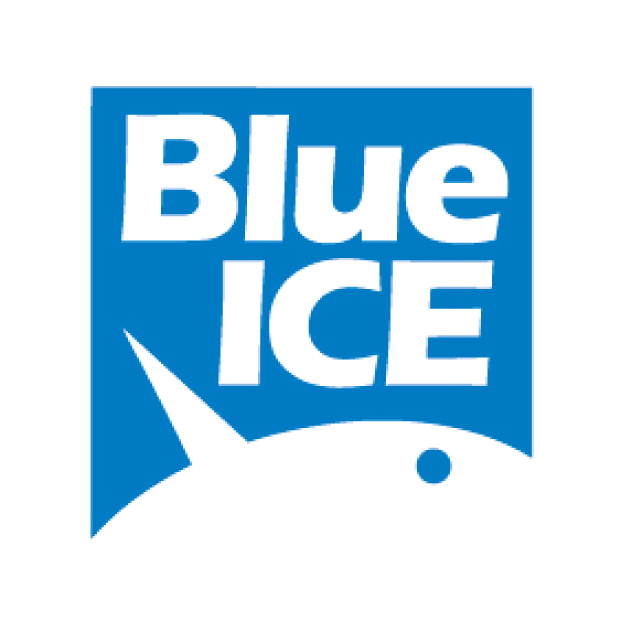 Blue Ice
Only the finest fish from seas and oceans throughout the world: IQF packaging, pre-cooked and ready to use. Perfect for preparing any type of dish from salads to seafood risotto and fish soups.

Green Ice
Fresh vegetables from Italy's Emilia-Romagna region. From the manufacturer to your kitchen: washed and convenient thanks to a variety of packaging options.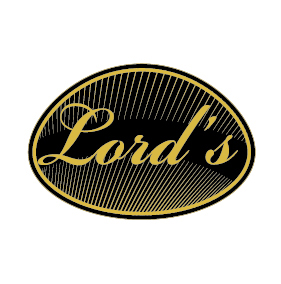 Lord's
Lord's: Northern prawns fished directly in the cold seas of Greenland and processed in the best possible way to preserve the organoleptic properties of a product that is sought-after and delicate.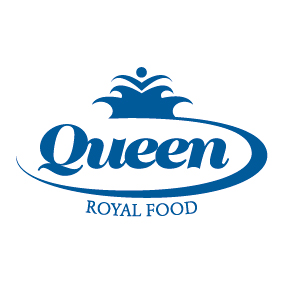 Queen
The Queen line includes a complete range of the finest and most requested flatfish on the global market: flounder, rumble fish, turbot and sole fished directly and in season, pursuant to the principles of responsible fishing.