06/09/2016
A productivity bonus for Iceberg employees
Event
A productivity bonus for Iceberg employees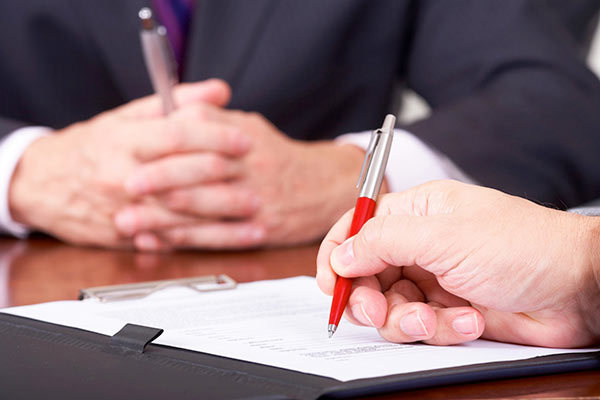 Iceberg has always placed particular attention upon the wellbeing of its collaborators. This is confirmed by the fact that Iceberg is the first company in the service industry that works out of the Province of Treviso to have introduced a productivity bonus for its employees: a supplementary contract written up with representatives of the Unascom Confederation of Enterprises, Professions and Self-Employment and the Filcams Cgil, Fisacat Cisl and Uiltucs Uil Labour Unions.
Iceberg has been a trailblazer in the case of stipulating new protocol in the Province of Treviso, based on the possibilities the Law of Stability has to offer. Employees are encouraged to reach company objectives in order to receive a tax-free bonus while the company will benefit from tax breaks since bonus money is deductable.
An intelligent incentive that other companies in the sector are quickly emulating, making their contribution to the area's economic revival as well.
Press releases about the initiative:
Stampa: Corriere | Gazzettino | Tribuna
Web: http://www.marcaterziario.it/produttivita-e-merito-siglato-un-innovativo-accordo-per-la-provincia-di-treviso/